On the Border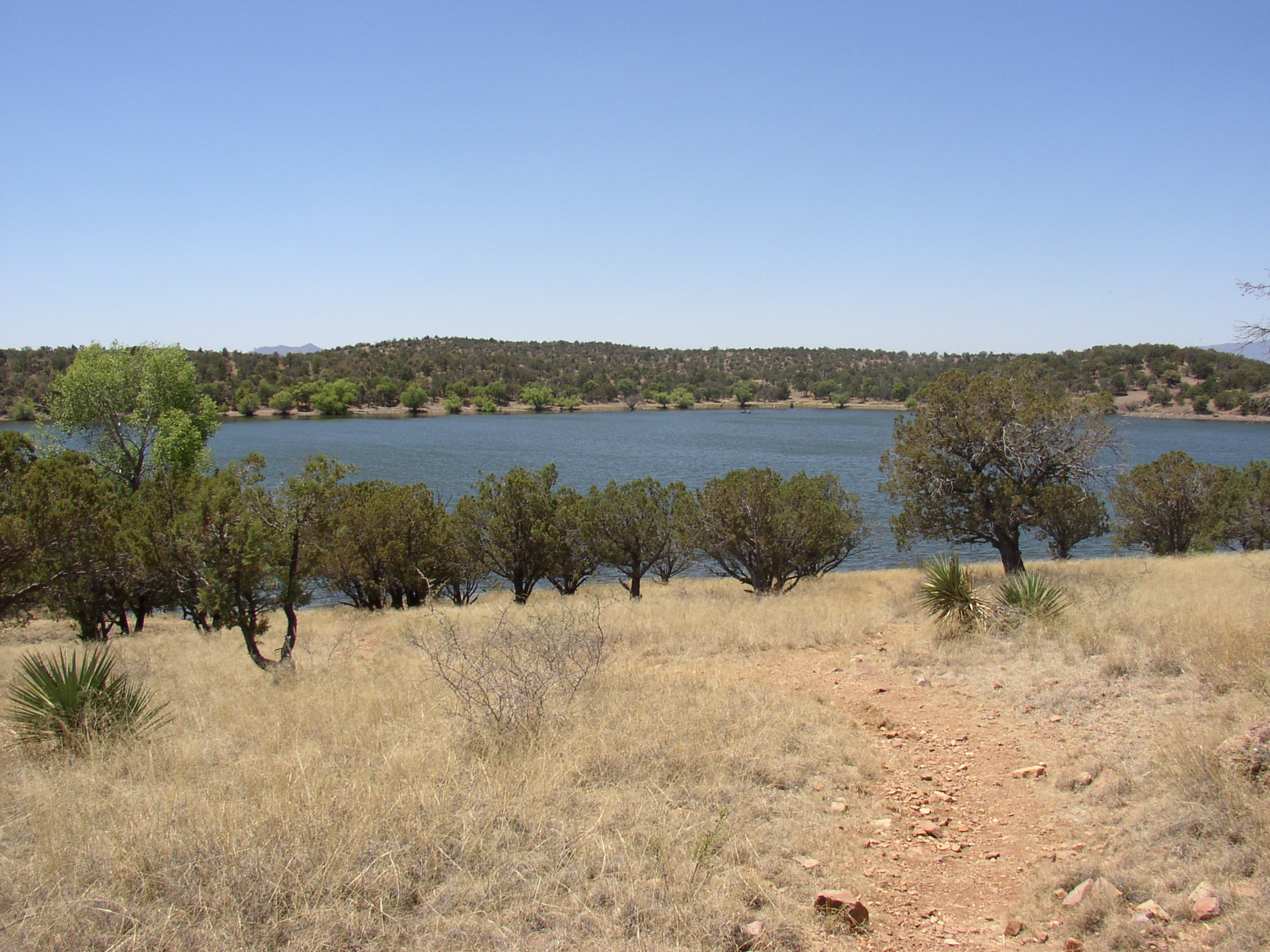 Parker Canyon Lake is only a couple of miles from the Mexican border, seriously like two miles. You can see a mountain across the lake and that's Mexico. Normally that wouldn't bother me. I mean we are in a National Forest and there are other campers, the camp host and of course, rangers. But why do we need the Border Patrol cruising the campground at least once a day if not twice?
A helicopter circles the campground as well. And there's the drones overhead. The lake doesn't seem like it would be a good border crossing. There's only one narrow winding mountain road for about 10 miles before you reach any other homes, besides the vacation homes on the hill, near the lake.
So I've convinced myself that the reason the Border Patrol is so active is preventative. No one will cross here since they know it's so heavily monitored.
Dee
Note to Self: That's my story and I'm sticking to it.