The Good, The Bad, And the Ugly Cabela's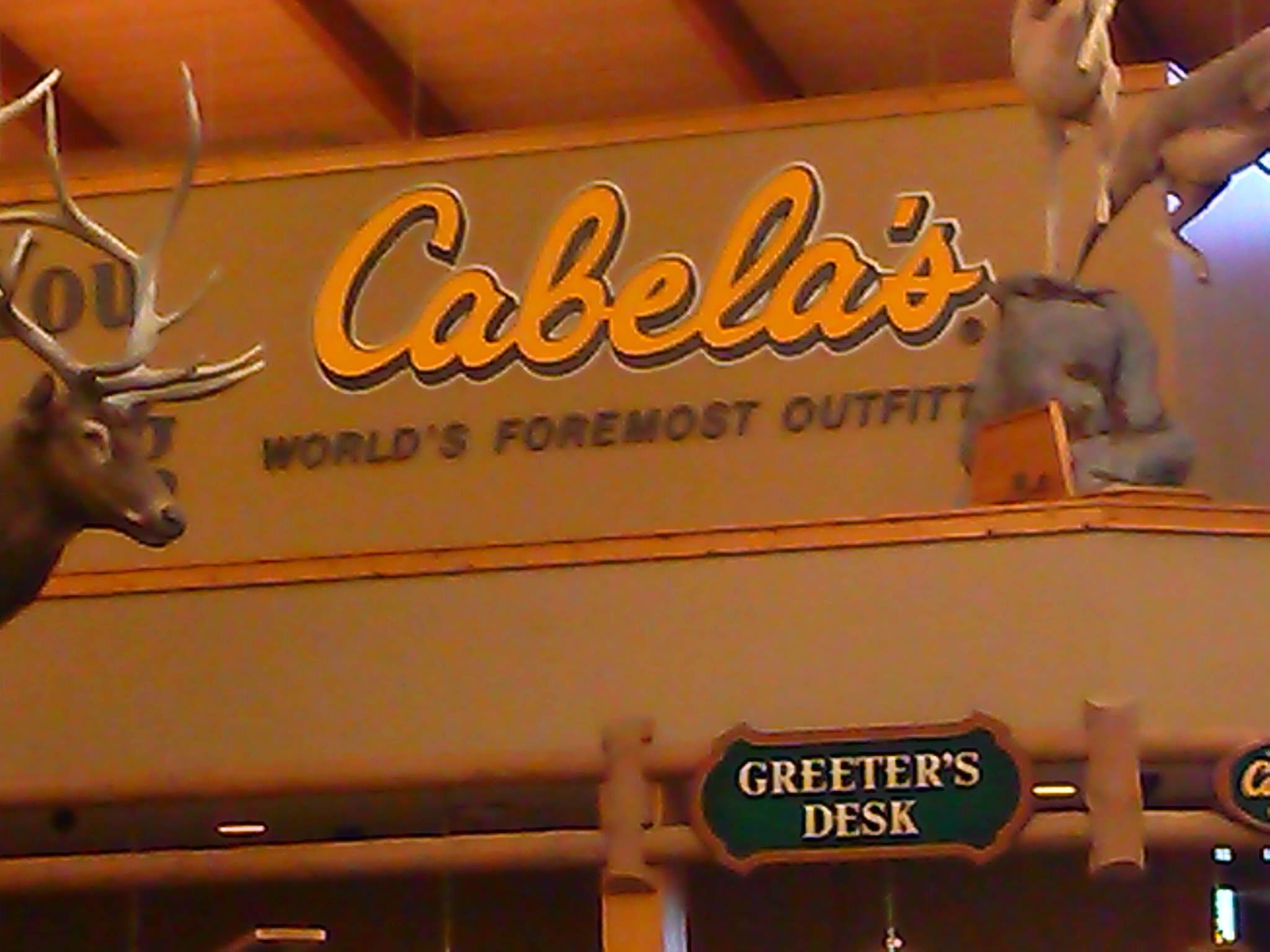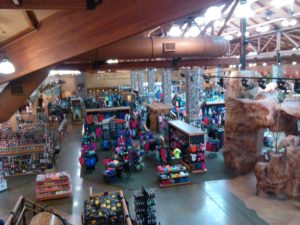 Just want you to know Cabela's came through for us. Big Time.
First the ugly. About a year ago we bought an Eagle's Camp brand (which was Cabela's house brand) 10′ x 14′ tent at Cabela's, the super duper outdoors men camping, sporting goods store. The tent was fine for the first trip. The second trip is when the tent started deteriorating. The first catastrophe was the fabric ripped about 15 inches across right by the tent entry. It's a vulnerable place to rip since there's a lot of tension on that fabric from the entry zipper… but duct tape to the rescue.
The next trip it rained and the tent leaked. Never could figure out where the water was coming from. When I say leaked, I mean puddles on the floor, in the corners and by the entry way. I'm thinking that was a design flaw.
Every trip something else went wrong, the rain roof ripped. The fasteners from the poles to the tent ripped out from the tent. The fabric ripped on the other side of the entry way. And for the grand finale, the zipper to the entry way stopped working. I should say it kept working but refused to stay zipped. Not being able to secure the tent so animals can't get in is unsettling. After all we'd seen a rattle snake, bunnies, and rats. We duct taped it the best we could.
Now the bad. Luckily we had Internet at the Tonto Basin library. I contacted customer support and told them what had happened. They said to send the tent back to them in North Dakota, or maybe it was South Dakota, and they would consider a refund. After I explained we were camping and don't usually take packing materials with us and that the tent was our only shelter, the support agent said — well we could try taking it back to the nearest retail store.
The Good. We took it back to Cabela's in Arizona. I was all ready for an argument. Primed to insist we get a refund. NOT NECESSARY. They said fine we'll take it back, here's your store credit. I explained what their customer support said to do and the very nice clerk, Jessica, said that wasn't at all necessary. Since it was a Cabela house brand it had a lifetime guarantee. And there you go. The good, the bad and the ugly or in this case, the bad, the ugly and the good.
Dee
Note to self. Write letter to Cabela's CEO and tell him about great Jessica was.