Spring Has Sprung in the Sonoran Desert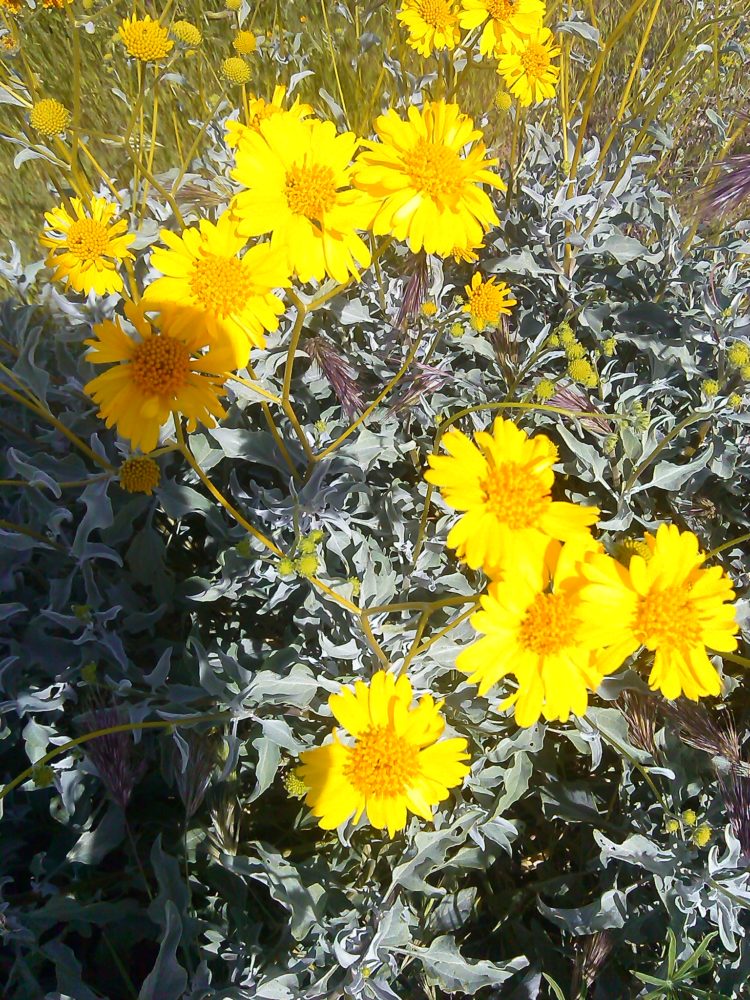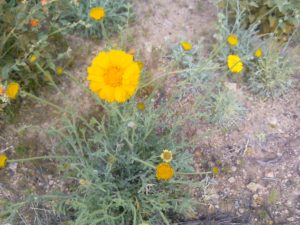 But not for long. Between the first and second week of March, don't blink if you want to see spring in the Sonoran desert. It melts into summer heat that quickly.
This year there were no swathes of shocking pink owl's clover covering the hillsides or vivid orange and yellow California poppies under the Palo Verde trees. You have to look closely this season to see the wildflowers.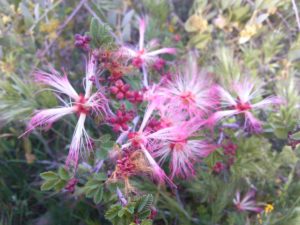 The timing of the rain is critical to a spectacular spring flower show. Rain in November, December and January get the seeds started. In mid February the first buds start to appear. By the end of March — earlier if the temperature gets above 90 degrees, the show is over.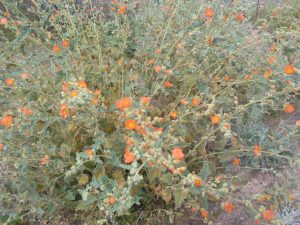 I spotted orange cup-shaped desert mallow, bright yellow fuzzy desert marigolds, deep blue lupine that look like sweet peas on spikes, bright pink tiny trumpets of pentstemon and several other flowers in white, lilac, and yellow that I don't know the names of By the end of the month, they'll all be gone.
Dee
Note to self: Take time to savor the flowers.