Quiet Descends Once More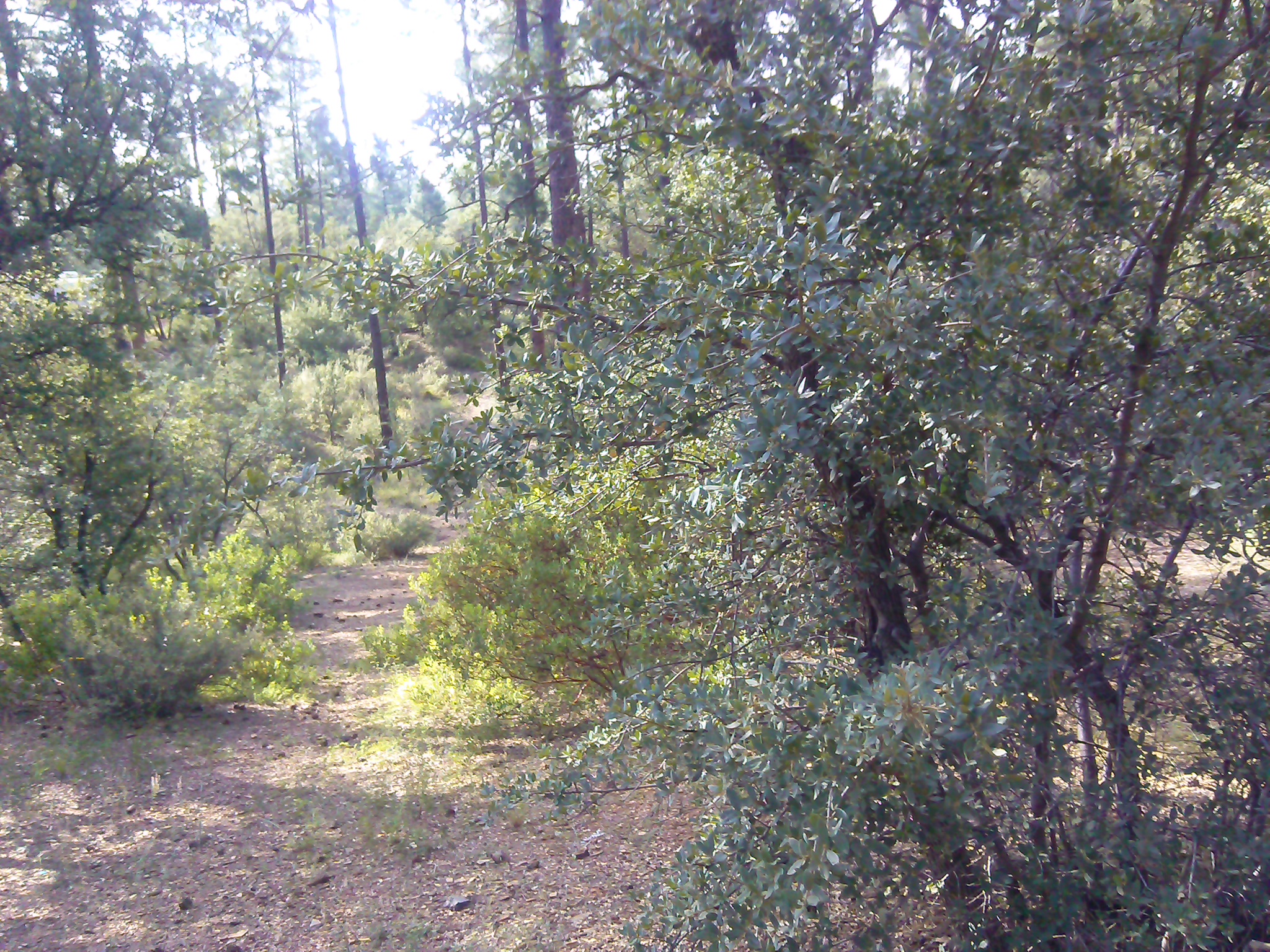 So it's the week after Labor Day and what does that mean? No kids at the campground. No screaming little girls. That high pitched cross between a screech and whine is oh so annoying. No more bicycles hurtling down the paths. No more boys yelling as they play ball. No more rowdy over imbibed campers discussing the pros and cons of the favorite sports team in colorful language.
Just the birds and the bees, the rustle of the breeze and the quiet hum of the humongous RV generators. Well you can't have everything and the generators only run for 30 minutes or so.
Dee
Note to Self: Out of 30 some campsites at Hilltop Campground in Prescott there are only about 10 occupied right now. Can you say heaven?