It Takes All Kinds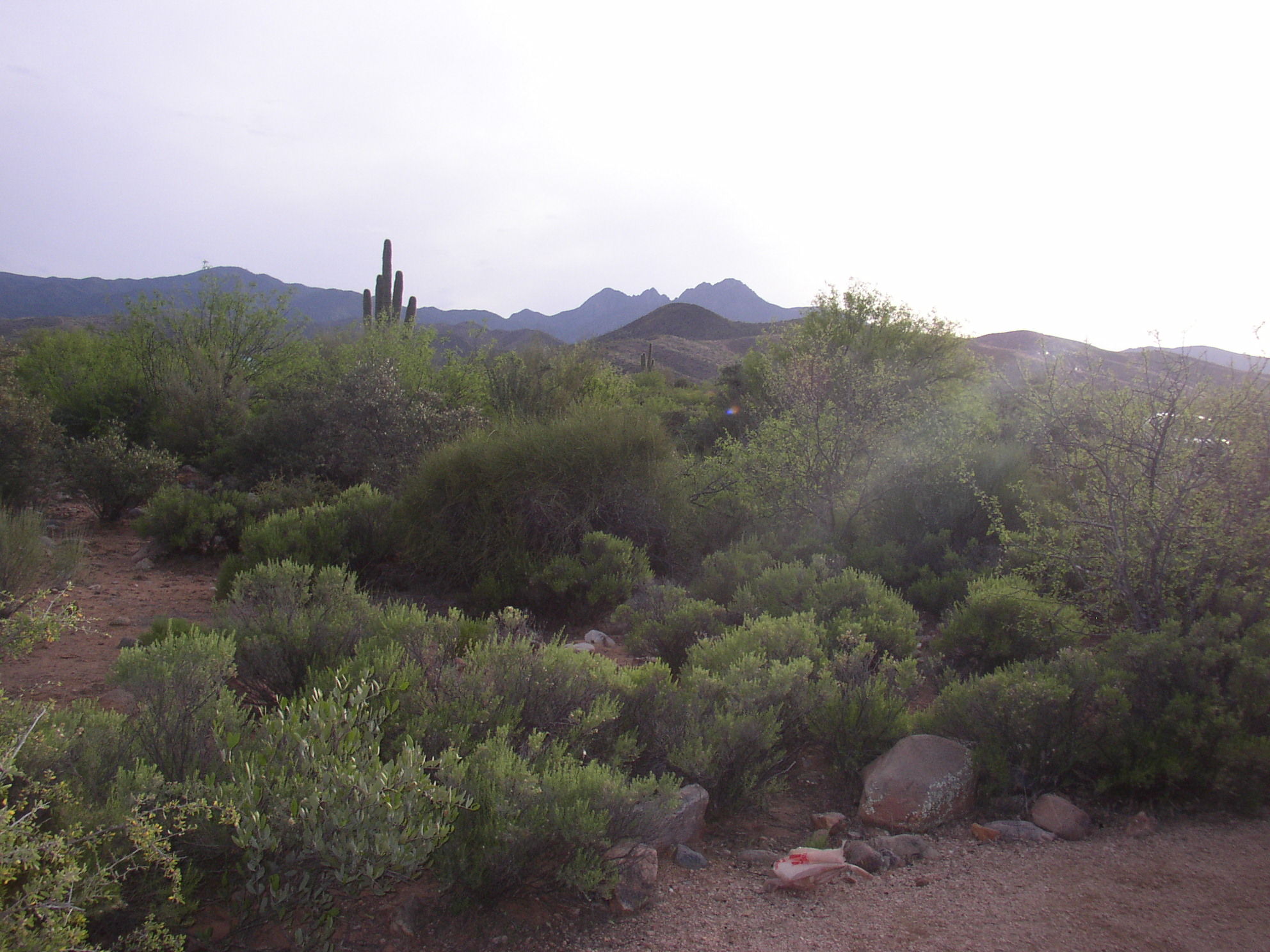 Y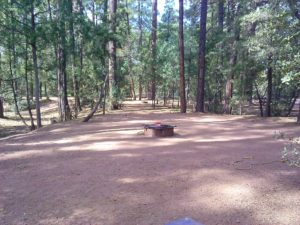 ou might have a stereotype of the typical camper tucked away in the back of your mind. Usually male, of an indeterminate age, red plaid flannel shirt sturdy boots, and the requisite pickup truck … also of indeterminate age. If so you would be surprised at the variety of people and personalities. First, there's Brian and I. We, as you know, camp in a tent with our two dogs. We're writers which is a blessing because we can write anywhere and still earn a reasonable living. But we're not typical…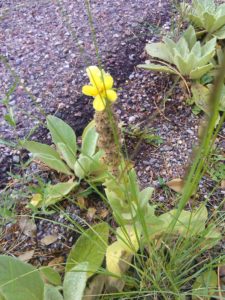 Looking around a campground shows you most people camp in an RV from a pop-up with barely enough room to turn around to the 5th wheelers which are the size of a one bedroom New York apartment.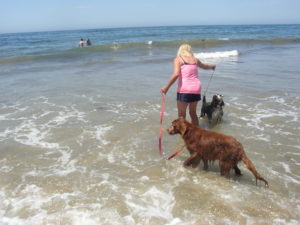 At Lake Powell, UT, a couple pulled up in a minivan with what looked like a collapsed tarp on the top. That was pretty close to the truth. A double bed was on top of the roof of the van covered by a tent. The couple climbed up a short ladder to reach the bed. Odd how the shocks of the van needed work. Every once in a while the van would rock for no apparent reason.
When we were at Arrojo Seco near Big Sur, CA, a group of moms and kids were having an adventure. Some of them had never been camping before because they were taking brand new tents out of boxes. I guess it was a holiday from housework and husbands.
Then there was the pair of German girls at Clear Lake, CA. Remember Clear Lake where Brian was attacked by a battalion of a thousand hungry mosquitoes? The girls arrived around 4 PM and proceeded to lather each other with suntan lotion. Now, nobody needs suntan lotion at 4 PM. Both girls were trim and fit. Very trim and fit. Here they were in their bikinis. Of course any red blooded male is going to stare. But the girls acted all insulted and glared back.
A family group, well actually there were three families, vacationing at Tillicum Beach, OR, invited us over for a glass of wine to watch the sunset. I find it interesting that when we say we're management consultants (we do write business plans) people almost hold up a cross to ward us off. When we say we're writers, suddenly they find us fascinating.
Yes, there were lots and lots of retired couples enjoying their sunset years in their well-equipped buses with washer, dryer, microwave and dishwasher … all the comforts of home. Then there was the retired couple who arrived on matching motorcycles each hauling a small trailer. They set up their tiny tent, brought out a mini cooler, made dinner on their one-burner camp stove and enjoyed a fire as they leaned back on their collapsible chairs.
Of course there are the party groups on the weekends. Quiet time is usually from 9 PM to 6 AM. However, some camp hosts are more vigilant than others about enforcing the rule. One campground which will remain unnamed, was almost an international festival with several nationalities all having rowdy fun within their own group. When walking from our campsite to the restroom, we'd pass Hispanic, Asian, Indian and Native American groups. The scents of the various cuisines intermingled beautifully… the music not so much.
Finally there were campgrounds where on a weekday, we were pretty much the only ones there, like today at Houston Mesa outside of Payson, AZ.