Food: An Absolutely Necessity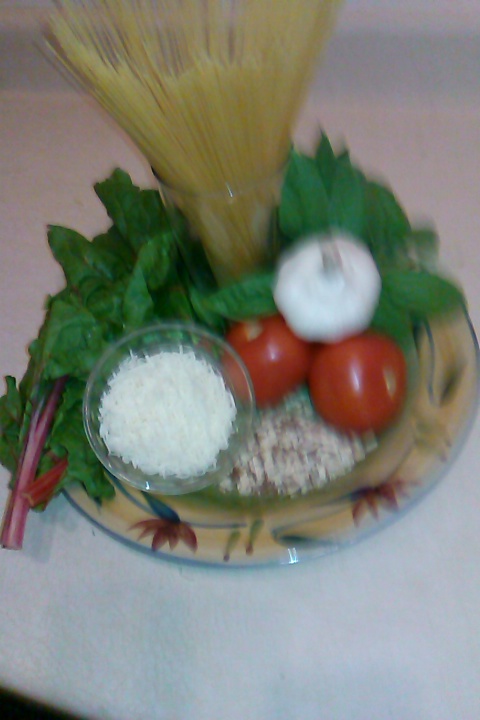 I've been menu planning for our trip tomorrow … 5 days, 4 nights. Space in our SUV is at a premium so while I absolutely want to make sure we have enough food. I don't want to over pack.
For our first, and only camping trip so far I might add, I planned each meal. However, I don't think that's the way to go. I'm thinking I plan each dinner and then have leftovers for the next day's lunch. Of course, that means I have to cool off the dinner and pack it in the cooler, which means the food takes longer to reach a safe temperature. So maybe that is not the way to go.
Another alternative is to pack a selection of foods for breakfasts and lunches but not plan each of those meals individually. For example, breakfast would be instant oatmeal, peanut butter sandwiches or fruit and granola. Lunches could be canned tuna or chicken salad sandwiches and soup.
I'd also like to try one dinner that we cook in aluminum foil pouches over hot coals, I think they're called hobo dinners. Any ideas?
Dee