24 Days With No TV. Are You Kidding Me?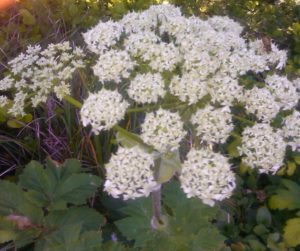 No, I'm not kidding. And we didn't have cell phone coverage or Internet for at least half of that time. When you camp in a national forest sometimes it's too remote for phone coverage. Now about giving up TV…
Didn't miss it much at all. It's summer time so most of the network prime time shows are on hiatus. I don't have any favorite programs anyway. It seems if we like something it's the kiss of death and gets cancelled.
No news is good news. So didn't miss any biased TV coverage. And let's not even get started about politics. No major sports are on except baseball and golf. Now if NFL football was on that would be a different story.

Miss TV? Not when I have the quiet rustle of the pine trees, the rushing water of a river or the rumble of ocean waves greeting the shore.
Why would I want to watch a travel show when I'm actually traveling or a nature program when I can sit in a grassy wildflower strewn meadow? Who needs a drama show when storm clouds are brewing on the horizon? And as for weather, well we've faced snow, wind, dust storm flash floods major thunderstorms, fog and crystal clear blue skies up close and personal in a tent. No weather channel needed.
Dee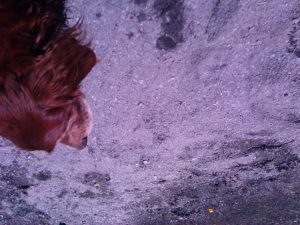 Note to Self: Check out personal WIFI hot spot technology. The Internet is how we earn money … besides writing of course.