Our Adventure Begins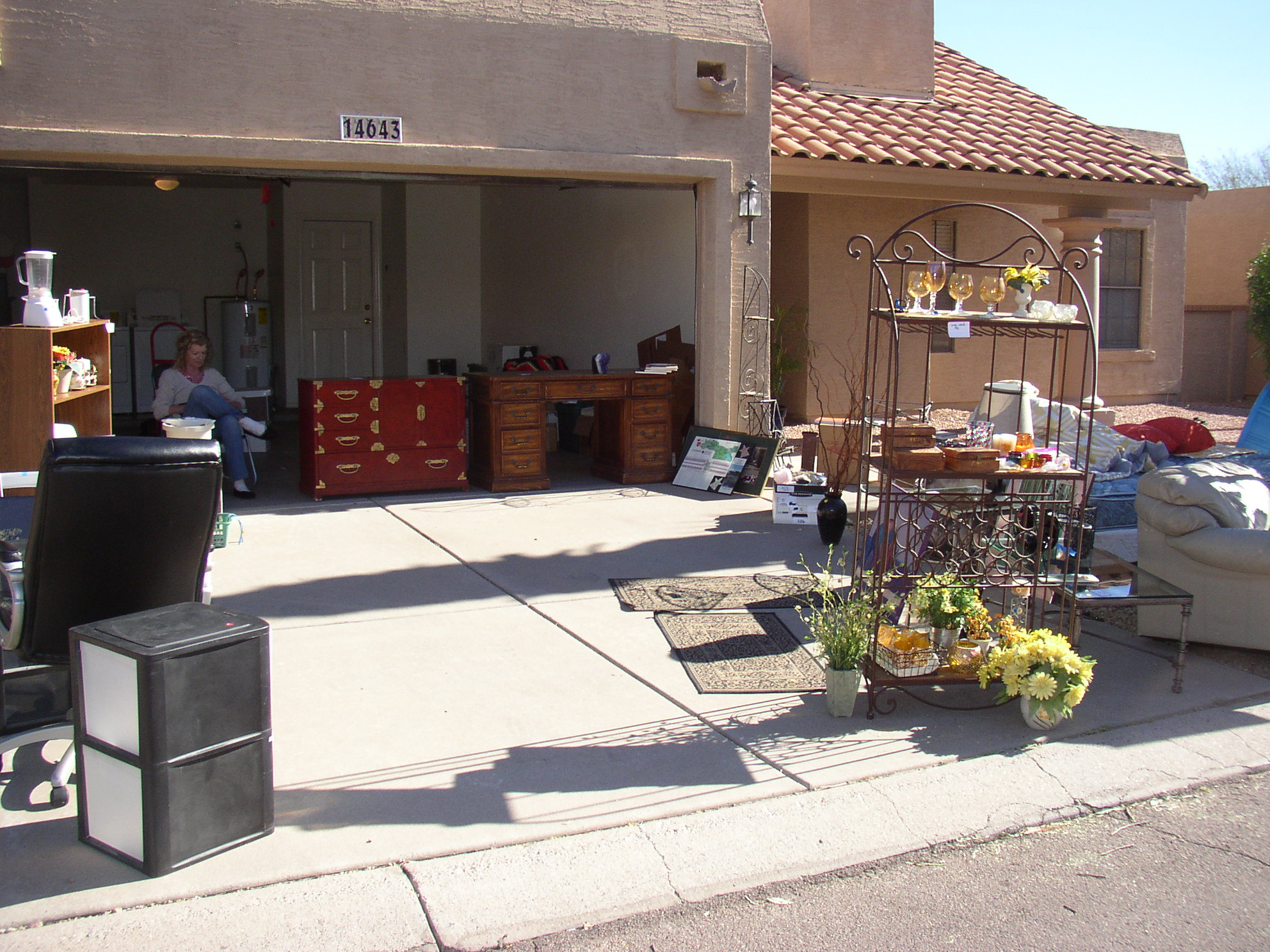 Have you ever made a life changing decision? I mean one that affects every aspect of your life? Well, Brian and I have. It's a change five years in the making. We are going on a 48 state travel tour of this country. And we're doing it without a safety net.
Safety net you ask? No cozy nest to come home to. No apartment, no rental, no furniture safely tucked away in storage waiting for our return. We sold it all. Well almost all, the wine rack, glass-topped table, and red chest are still with us. However, we have 7 days before we actually leave.
We've gone through reams of paper files, piles of personal mementos, and jumbles of junk. It's amazing what we have accumulated and don't use.
Still on the to do list are researching how we get an Internet connection in the wilds. Our plan is to keep on writing about our travails of traveling and maintain our freelance writing business.
Oh, and we're doing all this in a tent. No RV or huge fifth wheeler for us.
Dee