I'm Supposed to Eat What?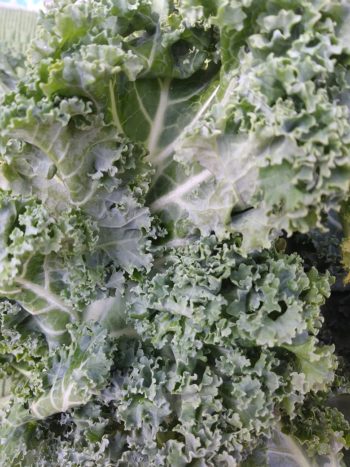 Have you ever noticed in Woman's lifestyle magazine that's there's all sorts of advice of what to eat to stay healthy, prevent this or prolong that so you can live happily ever after? Just for fun I went through one of those publications and made a list of everything they suggested. Each day I'm supposed to eat what's on this list. Notice if you add all the liquids up it totals over 3 quarts.
In no particular Order:
Two eggs
1/ 3 cup walnuts
4 to 5 oz of chicken
18 oz. of chamomile tea
½ cup onions 2 cups cooked spinach
1 cup of coffee
1 tablespoon flax oil
1 glass red wine
1 cup rosemary tea
10 potato chips
½ cup Brussel sprouts
1.2 cup orange vegetables — carrots
3 cups hibiscus tea
1 cup berries
1 teaspoon ginger root
¼ cup beets
½ cup kale
40 oz. green tea
Dee
Note to Self: Make sure we camp real close to the restroom if we drink 3 quarts.