Don't Judge Me — My Feet Are Warm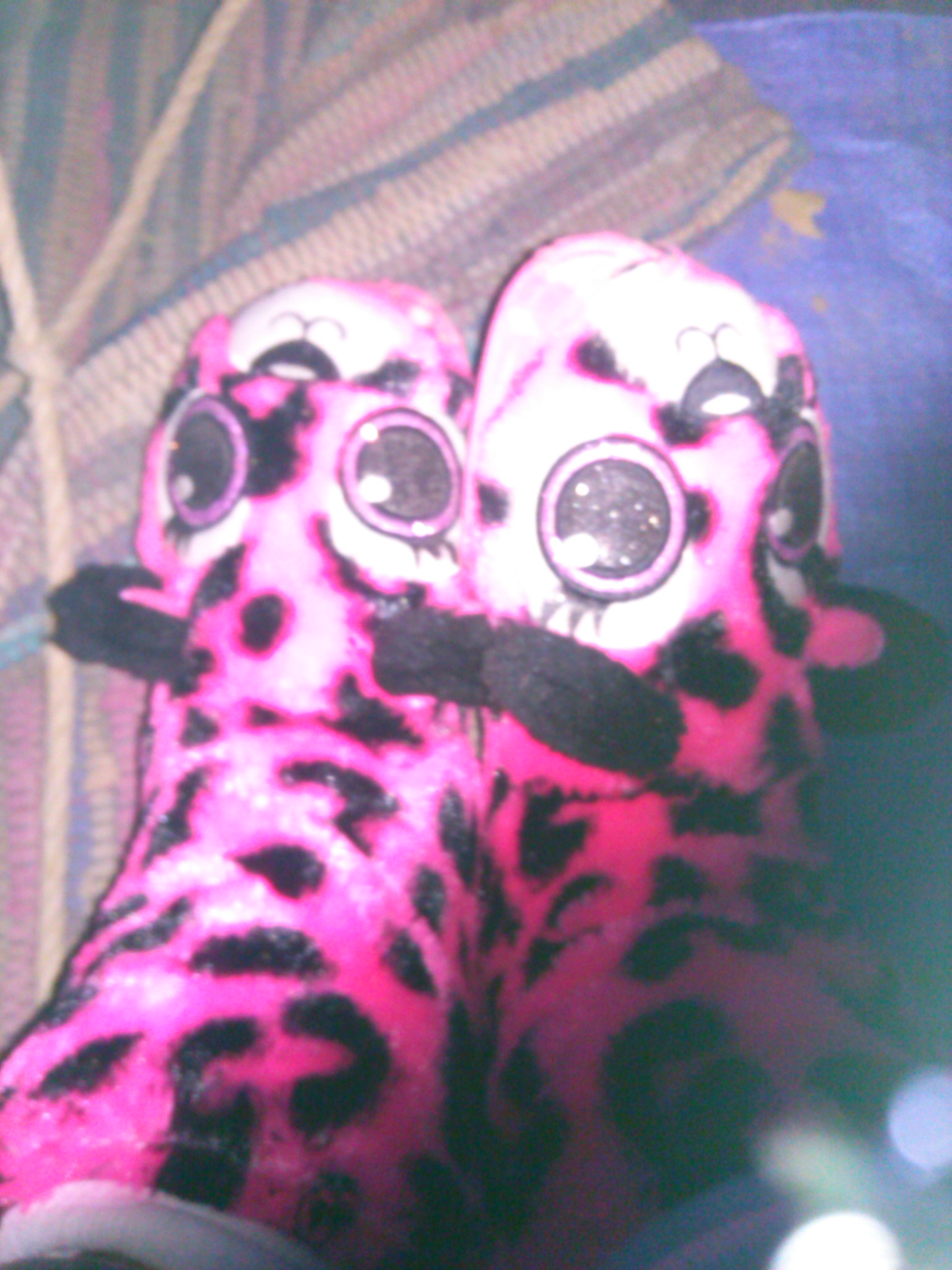 Last trip we learned an important lesson when camping or even just traveling — always, always, always bring warm clothes. So for this trip we packed a suitcase that had extra sweatpants, sweatshirts, gloves, hats, sweaters and heavy socks. As I was packing, my granddaughter, Payton, came in and asked what I was doing. I explained the need for warm clothes even when you expect temperatures to be in the 70s where you're going. She looked at me with a question in her eyes and left the room. A few minutes she returned.
Grammy, you need to take these slippers of mine. They'll keep your feet warm." And you know what? They do, my feet were toasty warm, even when the temp dipped below 40 degrees. Thank you Payton.
And thank you CeCe, my daughter, for giving me the suitcases, the hand warmers, and the jacket.
Dee
Note to Self: Remember to pack Kate's tee shirt and Rose's Monster High jacket.